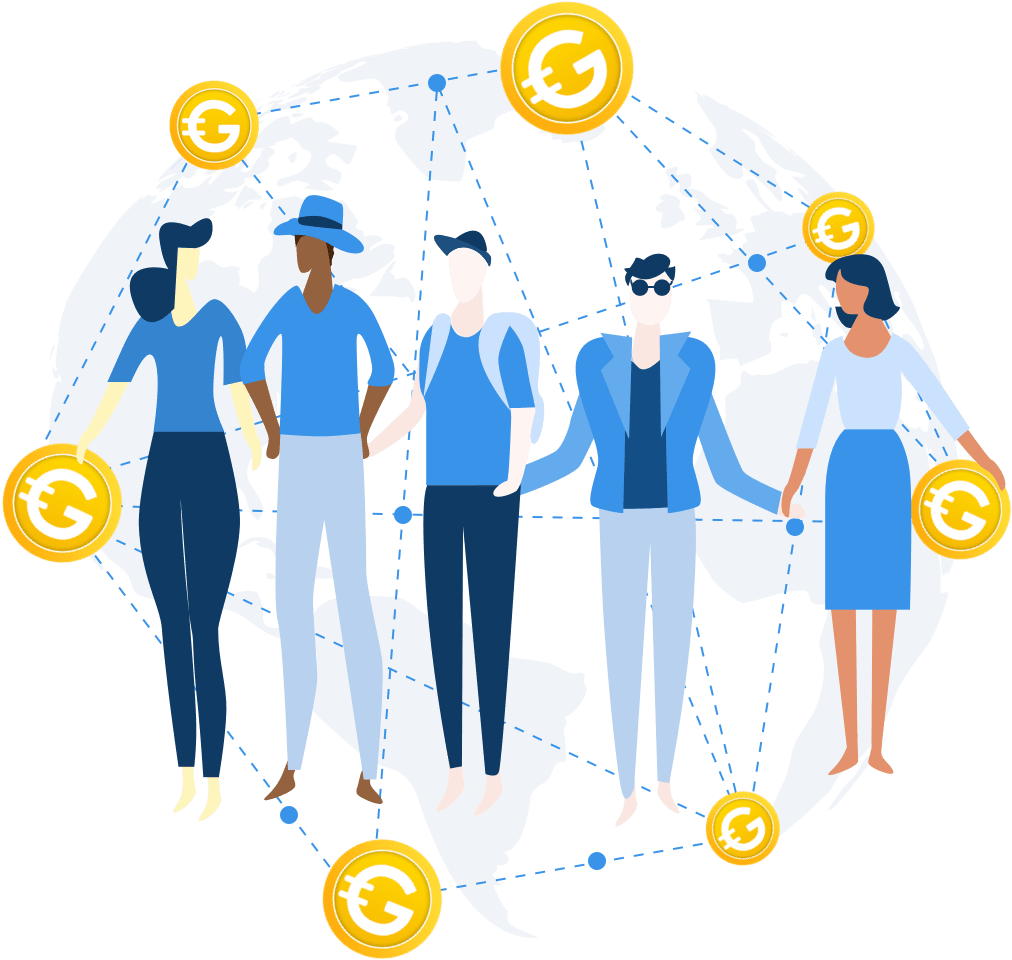 Discover the Gold Standard of Digital Currency
Goldcoin™ is the first Digital Gold. A super secure value store and cash payment system. Fully decentralized and distributed. Fast and Free. It's the Money for a New Generation.
Fully Compatible with Android!

Our client is compatible with mobile devices that run the Android operating system. Now you can take your Goldcoin on the road!

Now Traded at SouthXchange and LaToken!

Goldcoin is now available on SouthXchange and LaToken. See the complete list of platforms under our Exchanges Menu.

Designed for Safety and Performance.

Goldcoin is fast and transactions are Free. And our network is secured by an innovative 51% Attack Defense System.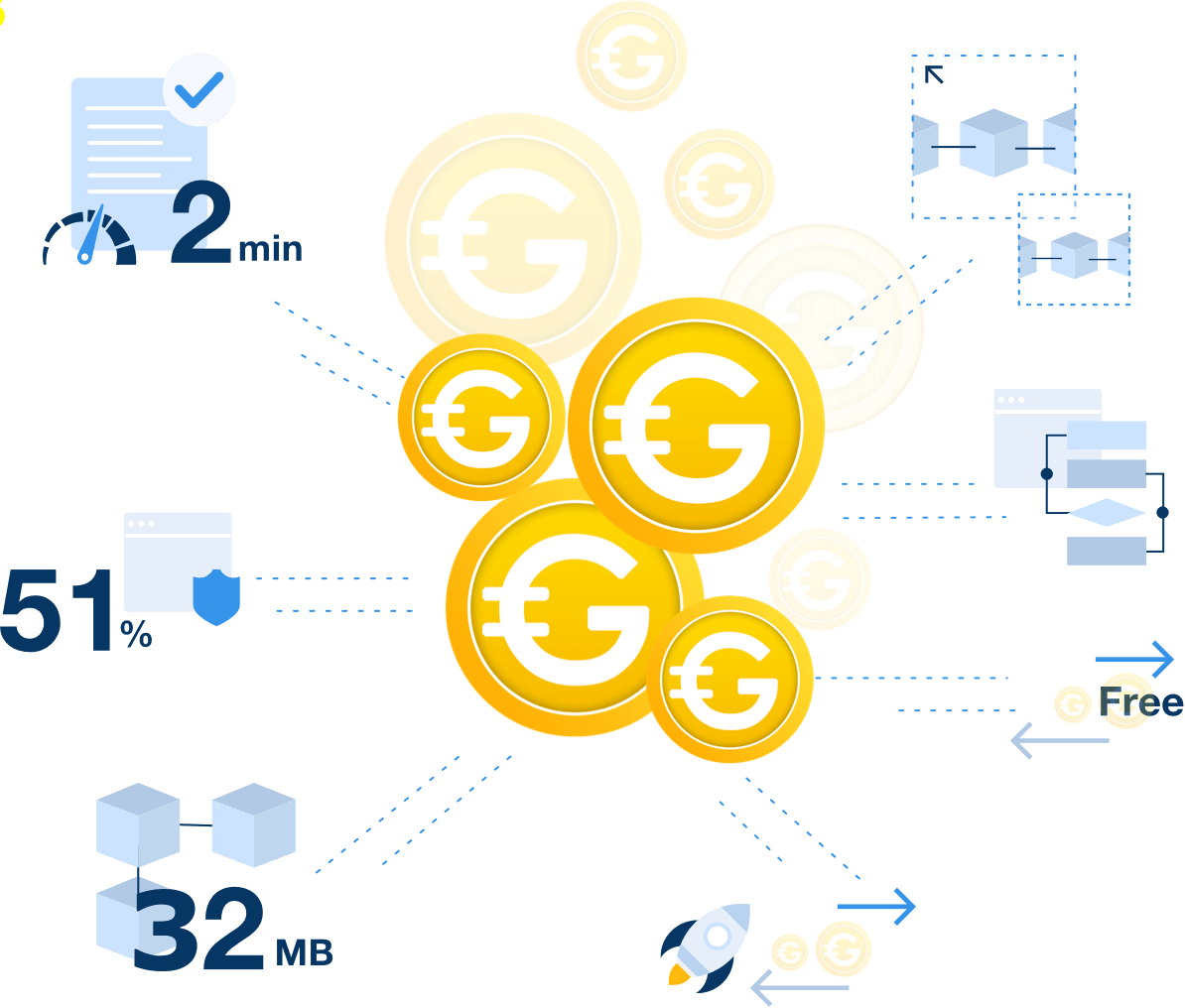 What is the Kings Reward?
The Kings Reward System (KRS) is a new Proof of Stake protocol that will be added to the existing PoW concensus layer. This will ensure project funding, passive income for top investors, and network longevity as we build a currency to last the ages.
KRS Whitepaper