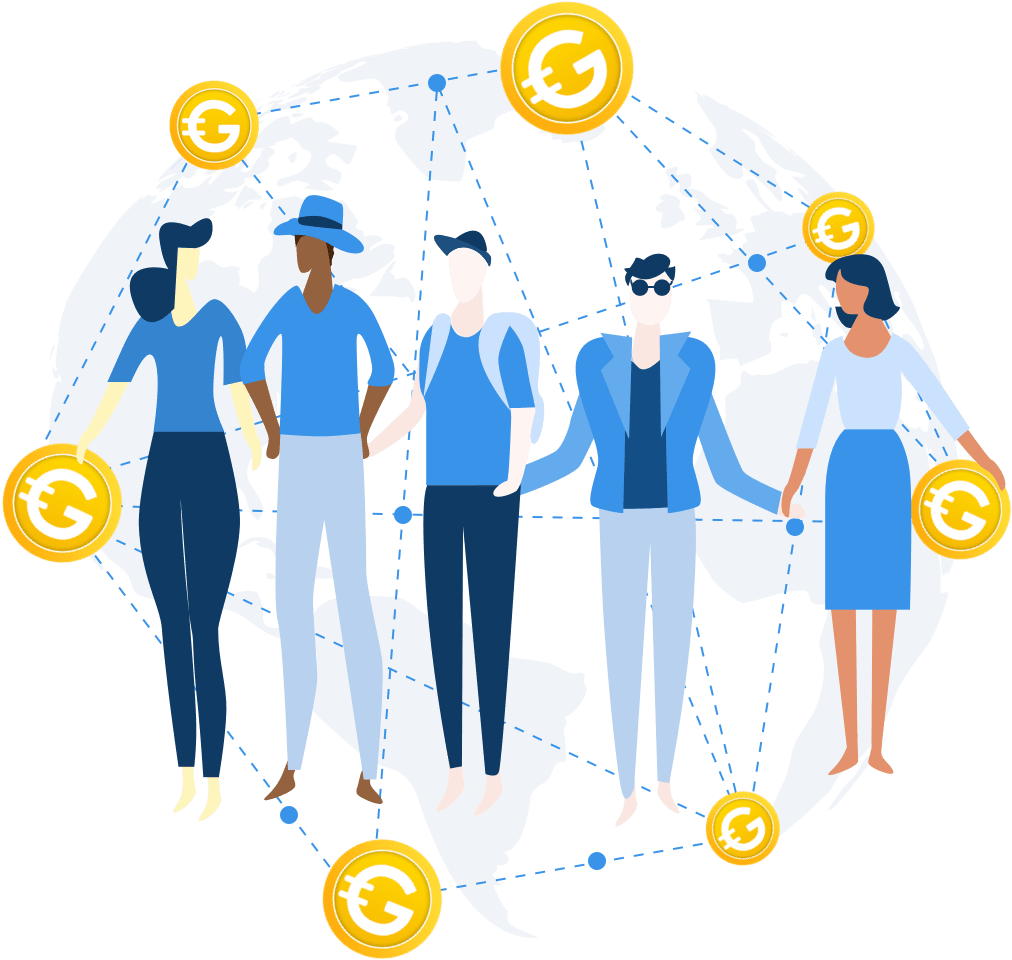 Discover the Gold Standard of Digital Currency
Goldcoin™ is the first Digital Gold. A super secure value store and cash payment system. Fully decentralized and distributed. Fast and Free. It's the Money for a New Generation.
Fully Compatible with Android!

Our client is compatible with mobile devices that run the Android operating system. Now you can take your Goldcoin on the road!

Now Traded at SouthXchange and LaToken!

Goldcoin is now available on SouthXchange and LaToken. See the complete list of platforms under our Exchanges Menu.

Designed for Safety and Performance.

Goldcoin is fast and transactions are Free. And our network is secured by an innovative 51% Attack Defense System.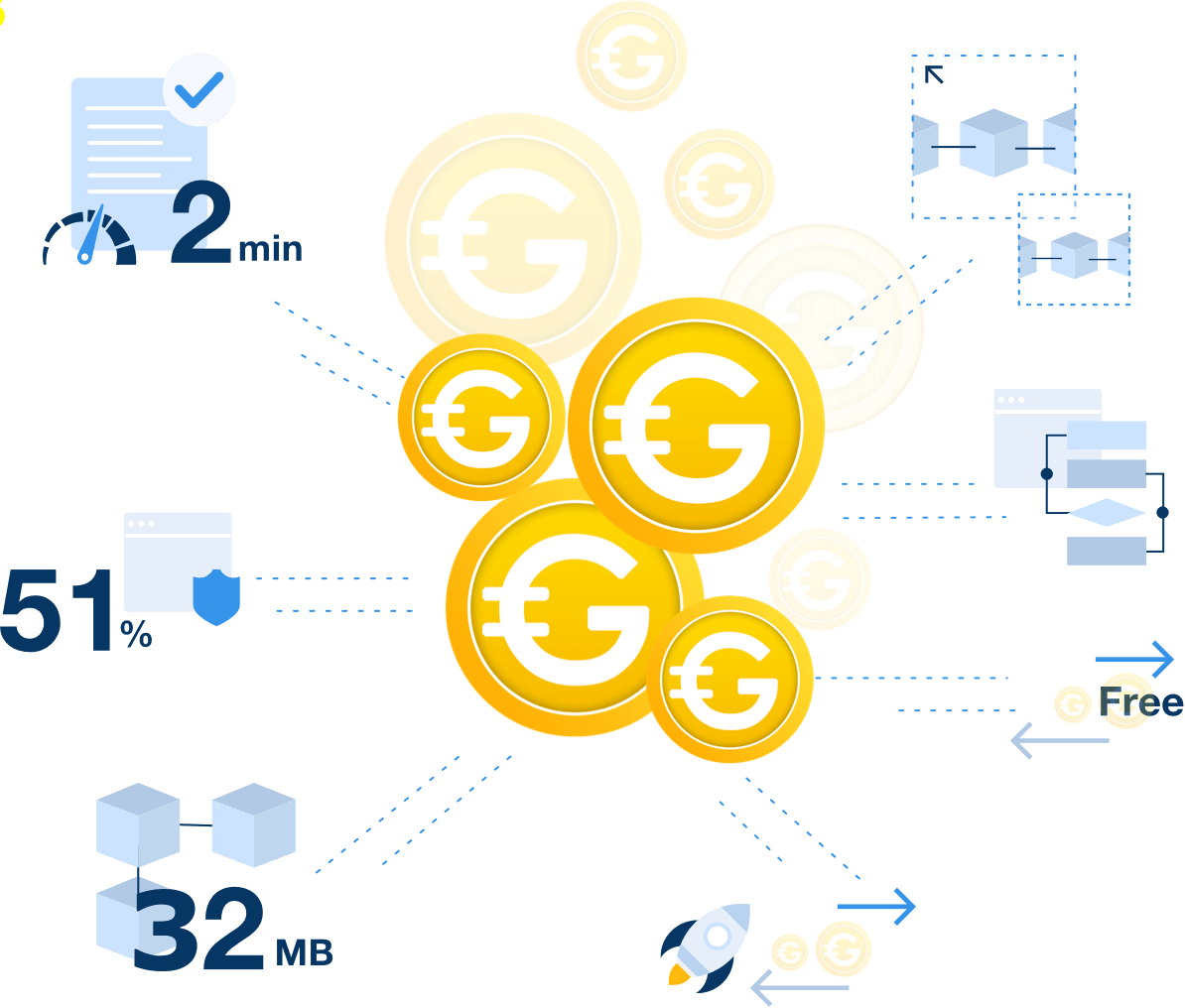 What is Goldcoin?
Nakamoto used the word Gold multiple times in his Bitcoin whitepaper to describe the inner workings of his original protocol. We've preserved it, improved it, and made it stronger and faster. Goldcoin (GLC) represents economic freedom to 8 billion people Worldwide.
2022 Roadmap